Should a developer create an e-commerce website on WordPress?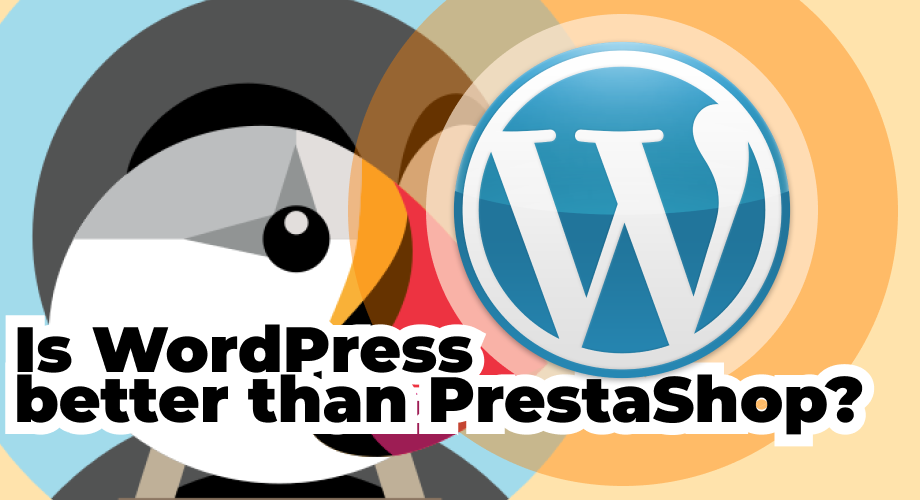 The core idea is and answer on your question is NO 😉
Each platform has its own goals what for it was designed. Thus, WP is pure blog platform, which has somehow transformed into landing-building solution, though on the crutches… because everything inside is developed to avoid native WP logic (its MVC)… you have to hung on builders, like Elementor… or WooCommerce plugin for getting eCommerce functionality… What for? Talking in terms of cars: you don't use F1 to drive to the mall for beer and meat, right? Or you don't wear flippers for walking the streets, yeap? So, why all of us decided to adapt WP for eCommerce and break its valuable initial goal – to provide super SEO-options in a kind of blog!
Actually this question was clarified in this article:
IS PRESTASHOP BETTER THAN WORDPRESS?
I would say, that looking for popular solutions without understanding the purpose of product / item, like WordPress, is causing further issues for the site owner, hosting-provide, users… Let's discuss step by step:
owner struggles, because he has to install one plugins over other, making some kind of burger from his store. It becomes heavy, slow and…
hosting-provider has to raise his sources capacity for your favourite WordPress: add RAM to servers, optimise database requests (it's another topic, which I'd like to discuss as well) and…
users will struggle, because add to cart takes time or stays frozen during some time, product variations are too heavy to be proceeded and selected by customer, payment process is arranged by 3rd-parties APIs, which are implemented into WordPress-blog platform, etc
Who finally stays happy of this? I would say nobody! So you'd better selected professional eCommerce platform, like PrestaShop!
Getting back to WP database requests: if you could know how much garbage WP returns in their PHP-methods, when you call them – tons of useless data parameters! It was initially designed for the same blog-purpose, when you able to use just 1 loop and get the post-body, posts lists, search, archive, etc. See how many entities you get just one the_post(); or the_content(); requests? What happens, when you add there WooCommerce for example? Yes, bingo – you have double/triple portion of process in the moment of site loading, which are useless in this concrete situation.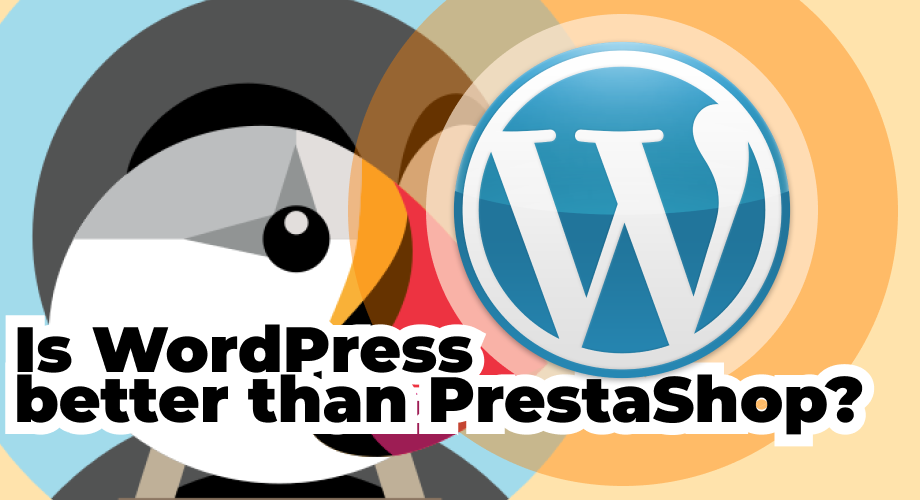 I can't say WP is bad CMS – no and never, but don't try hammer nails with pliers! It's not a professional eCommerce platform and only thing transforms it into store – WooCommerce. I would say, better WooCommerce stay and independent CMS! So, if you decided to build your store from scratch, better look at PrestaShop, OpenCart;) Especially we have great collection of PrestaShop modules here:
https://softsprint.net/prestashop-development/#prestashop-modules