PrestaShop upgrade to 1.7 and issues fixing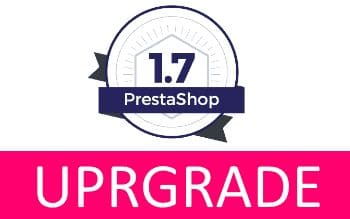 Hello!
Taking into account PrestaShop does not support full automatic update to the latest version 1.7 (even 1-Click Upgrade does not solve all issues), many current store-owners are suffering now. Especially it concerns some custom plugins (addons), themes and exotic functionality, like modifications with multiple sellers (https://softsprint.net/agile-multiple-sellers-modules-for-prestashop/), etc.
Our team has a great experience in PrestaShop versions upgrade, solving bugs and conflicts, caused by upgrades or plugins and themes, etc.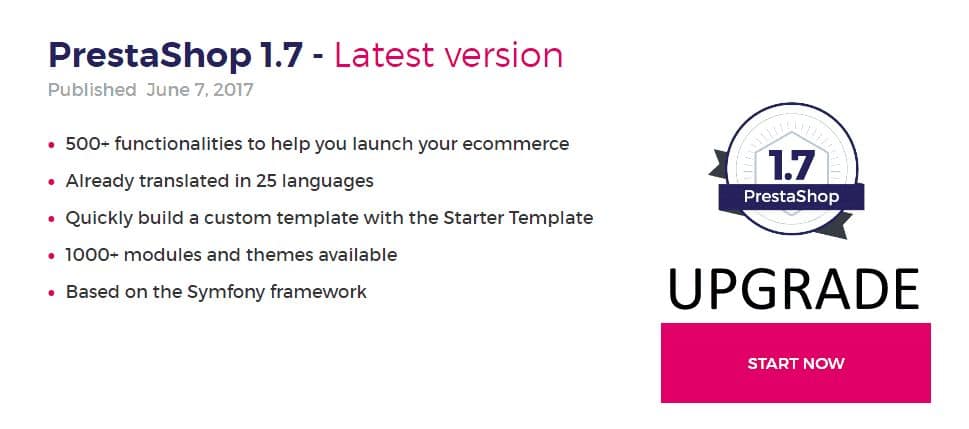 First we will install the copy of your current site on our development hosting, so you will always have the full backup of the site. Besides it will be possible to compare results of the store functionality and front-end view before / after the upgrade!
Besides our team will be happy to develop new plugins (addons) for you, design some custom features, like BitCoins payments for multiple sellers stores and some other specific exotic ideas.
Some of our stores we have developed are:
http://xtimo.com/
http://achatsaglac.com/
http://piecesloisirslacsaintjean.ca
http://ginerro.com/
Cheers, SoftSprint