Spell checker using Grammarly API – PrestaShop module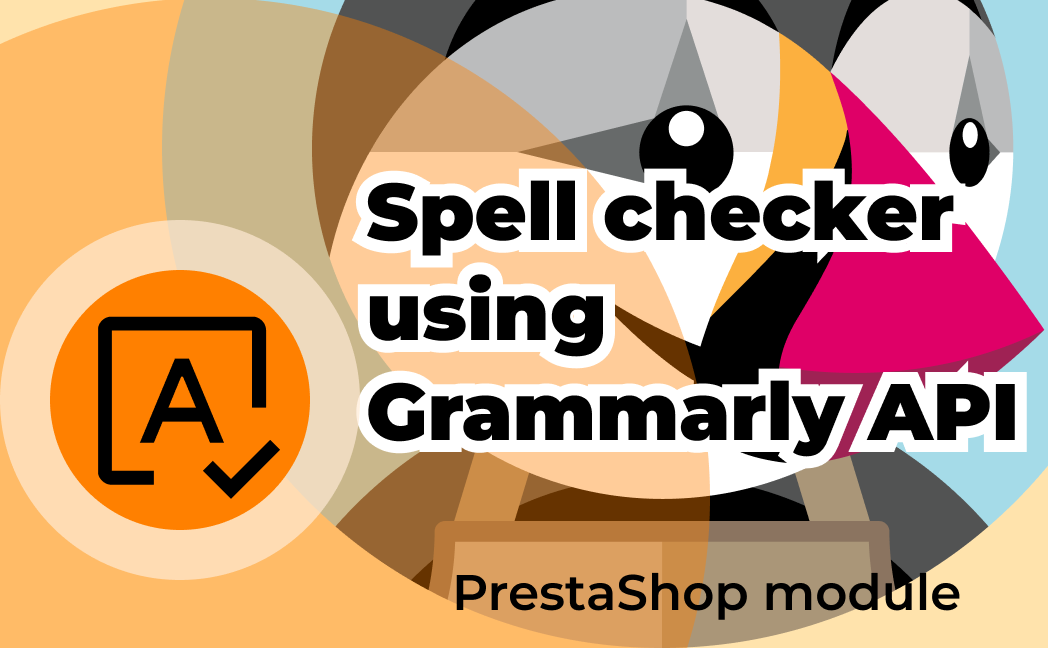 55$
Compatibility
PrestaShop 1.7.x –  8.x
Goal
The module aims to improve the quality of text content on a store by checking it for grammatical and spelling errors. By using this module, users can get suggestions for corrections and improvements to their writing, which can help to enhance the readability and professionalism of their Prestashop. Additionally, since search engines tend to favor well-written content, using Grammarly can also potentially improve a website's search engine optimization (SEO)
Benefits for Merchants
Improving the quality of content: the module helps merchants to create high-quality and error-free content. This can be especially useful for writing product descriptions, promotional content, and other types of text that are important for attracting customers and conveying information
Saving time: by using Grammarly module, merchants can save time by catching errors and improving their writing more quickly. This can be especially helpful for merchants who have a lot of content to write and want to be efficient with their time
Enhancing professionalism: error-free and high-quality writing can enhance the overall professionalism of a merchant's brand. This can help to build trust with customers and increase the perceived value of a merchant's products and services
Ease of use: The module integrates with Prestashop's back office, making it easy for merchants to access and use Grammarly without having to switch between different applications or platform
Benefits for customers
Customers can more easily understand the features and benefits of the products they are interested in
Customers may be more likely to trust the website and the products being sold
Features
Grammar and spelling checks
Writing style analysis
Plagiarism checker
Vocabulary enhancement
Sentence structure analysis
Tone detection
Module settings
Account connection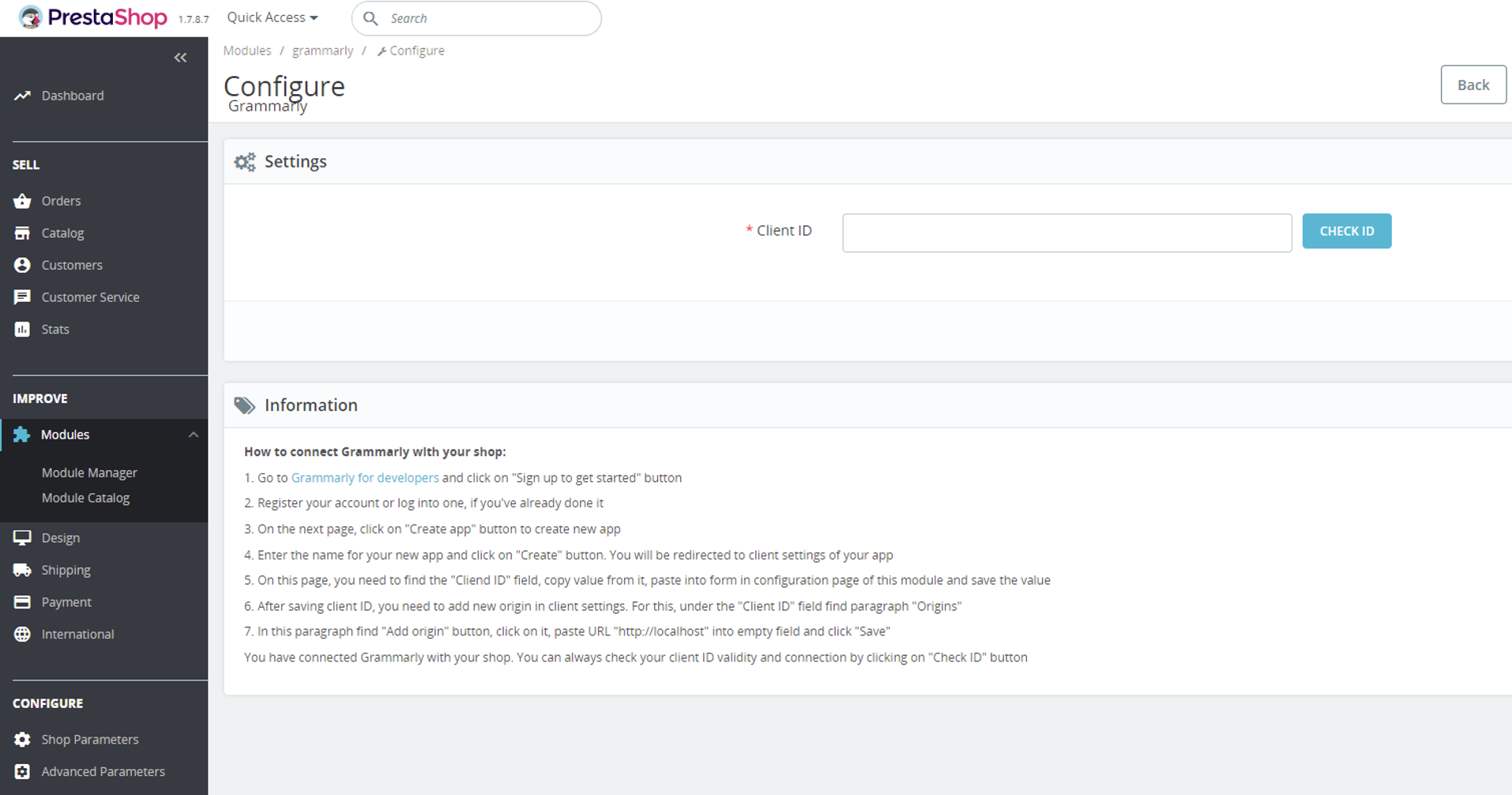 In order to start working with the module, you need to link it to your personal app and account registered on Grammarly. For this, you need to visit a "Grammarly for developers" website:
https://developer.grammarly.com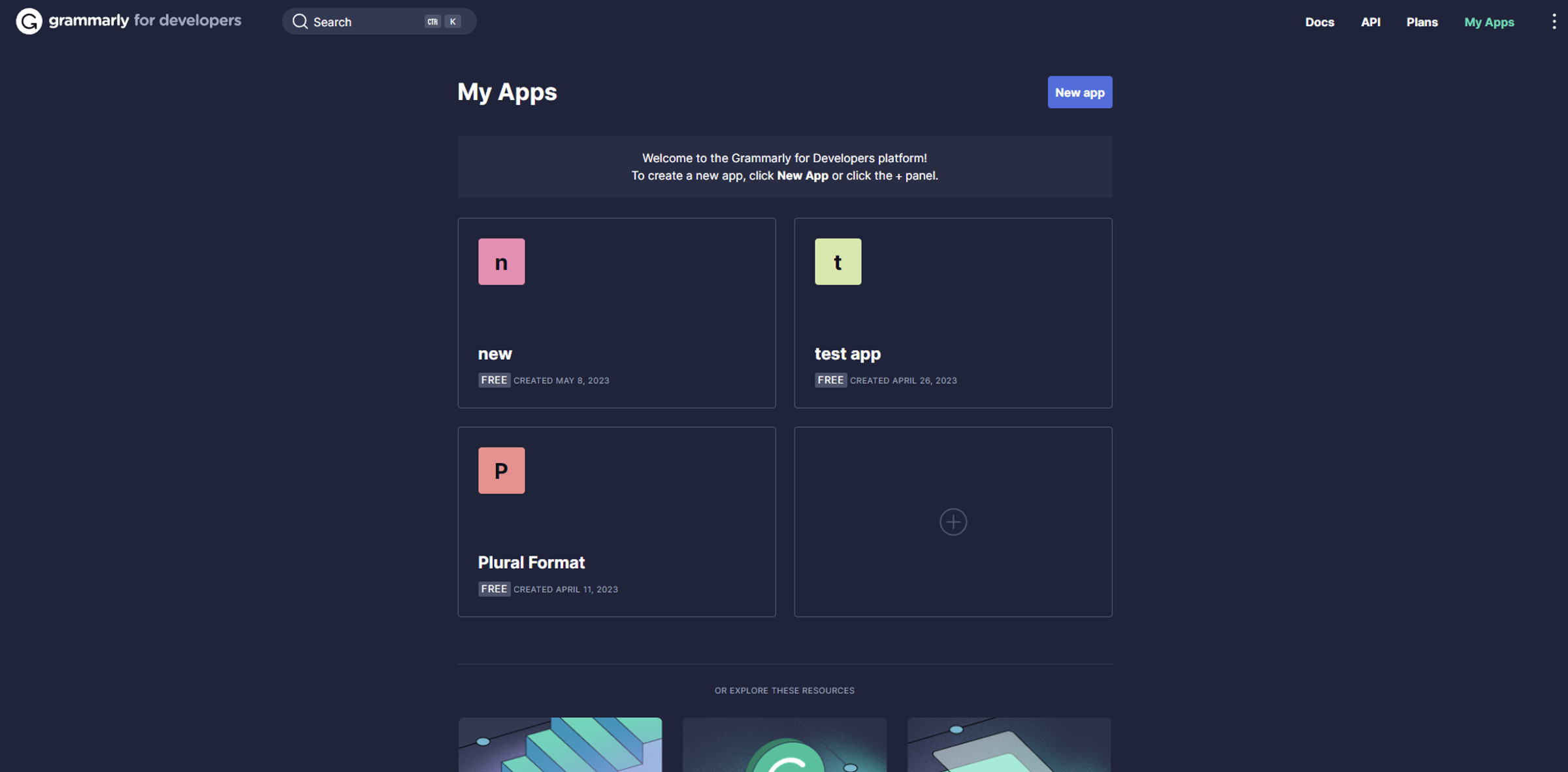 You need to create new app or select the one you, if you have already done that.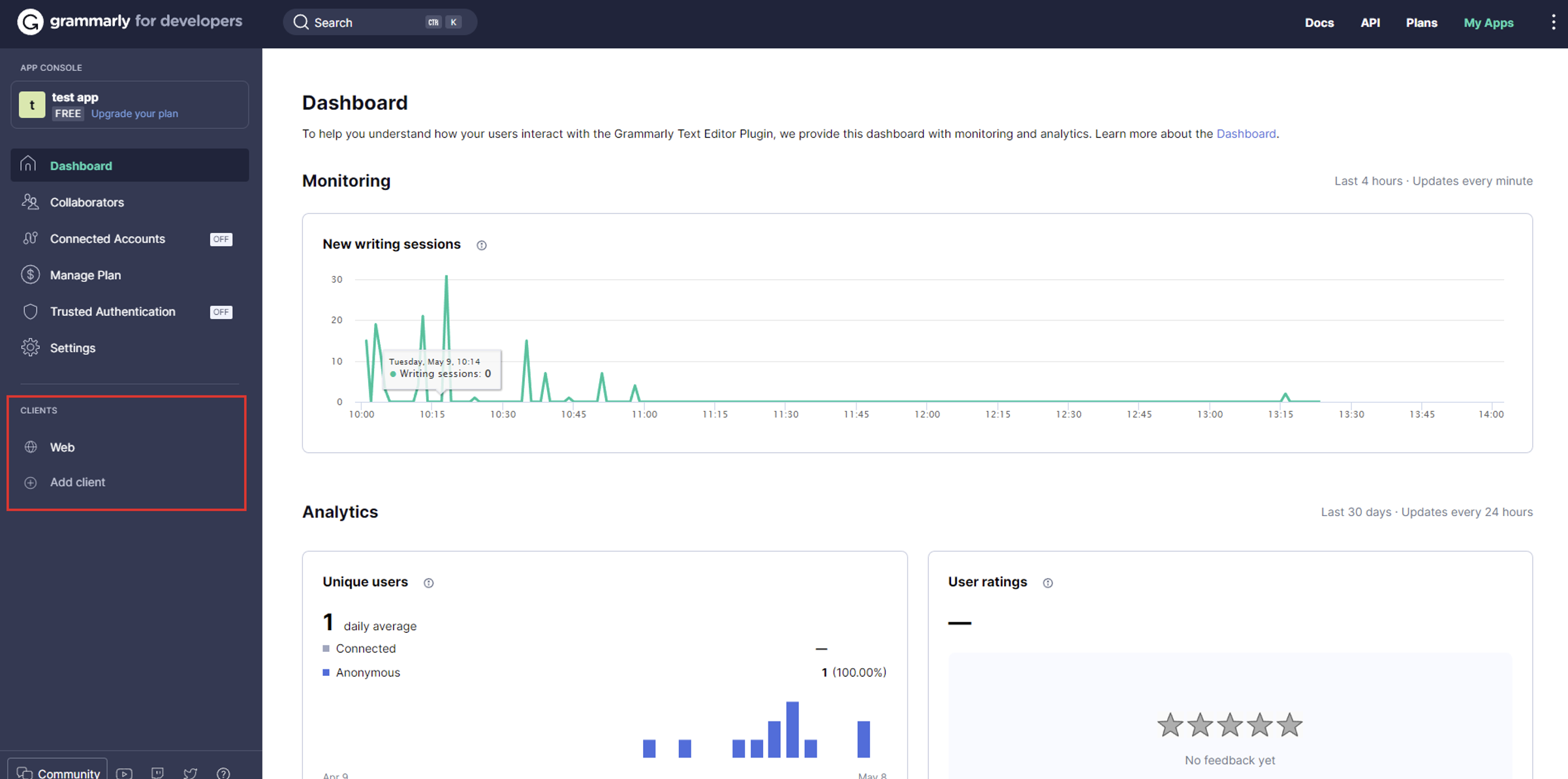 After selecting the desired app, go to "Clients" tab and select clients you need.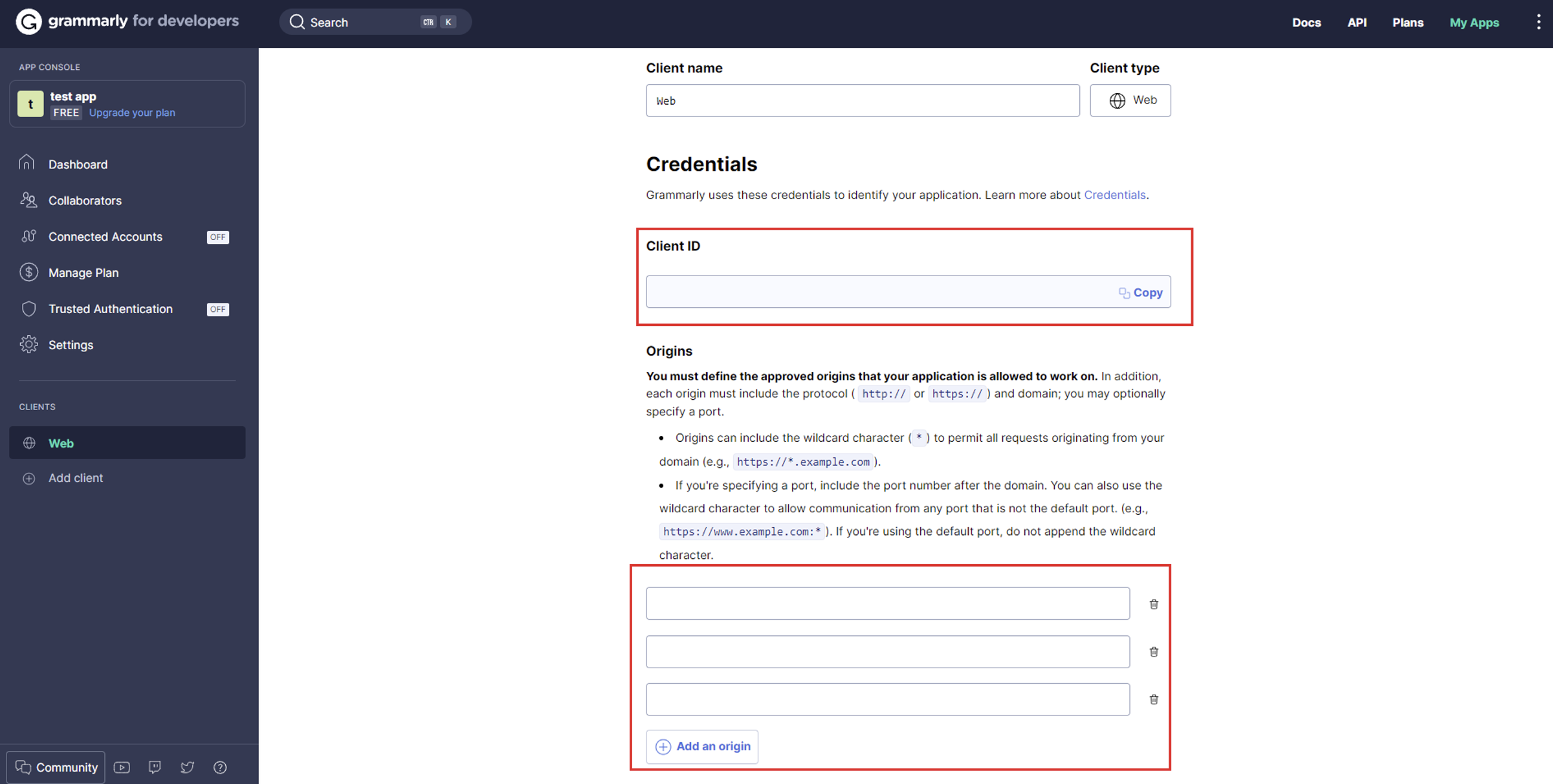 On this tab, you need to find paragraph "Credentials". In "Origins" section you need to add your domain as a new origin by clicking on "Add an origin button", entering your domain and clicking on "Save" button. After that, copy value of client ID, paste it into form on configuration page of this module and submit form.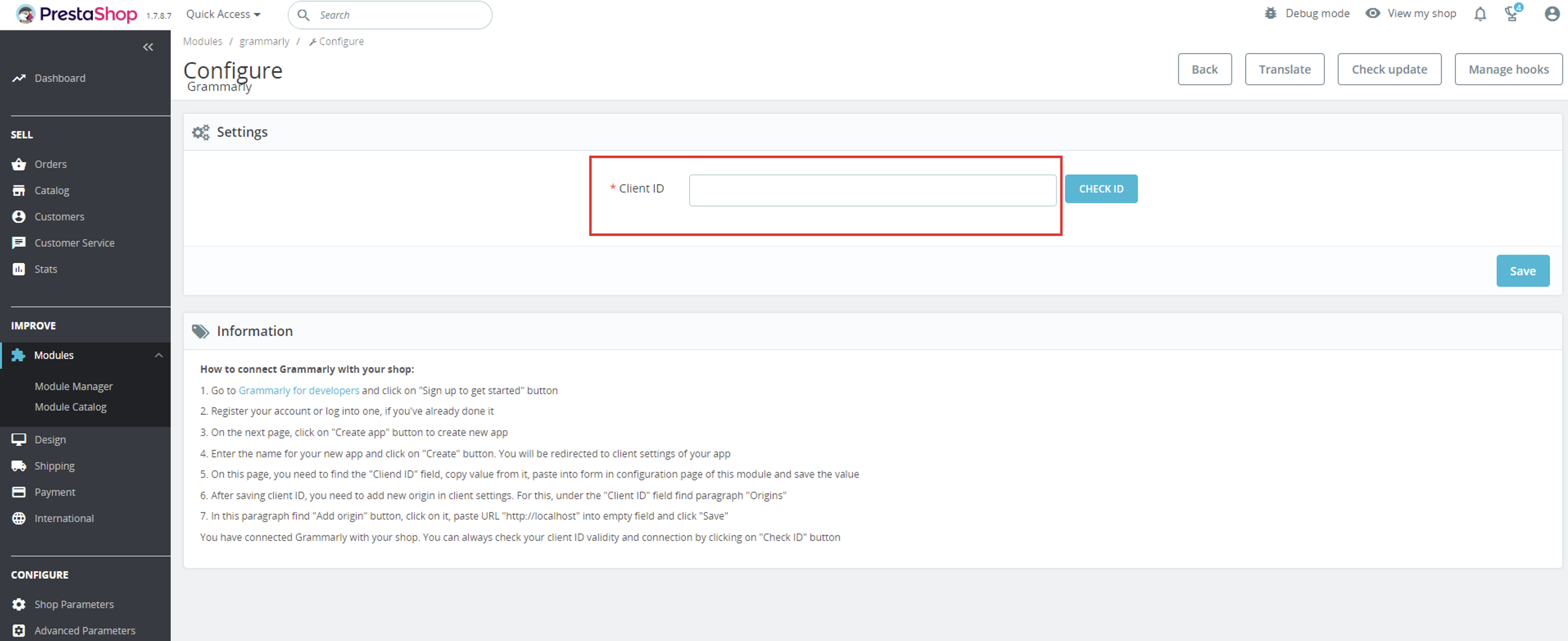 You have connected your Grammarly app with module. You can always check your client ID validity and connection by clicking on "Check ID" button.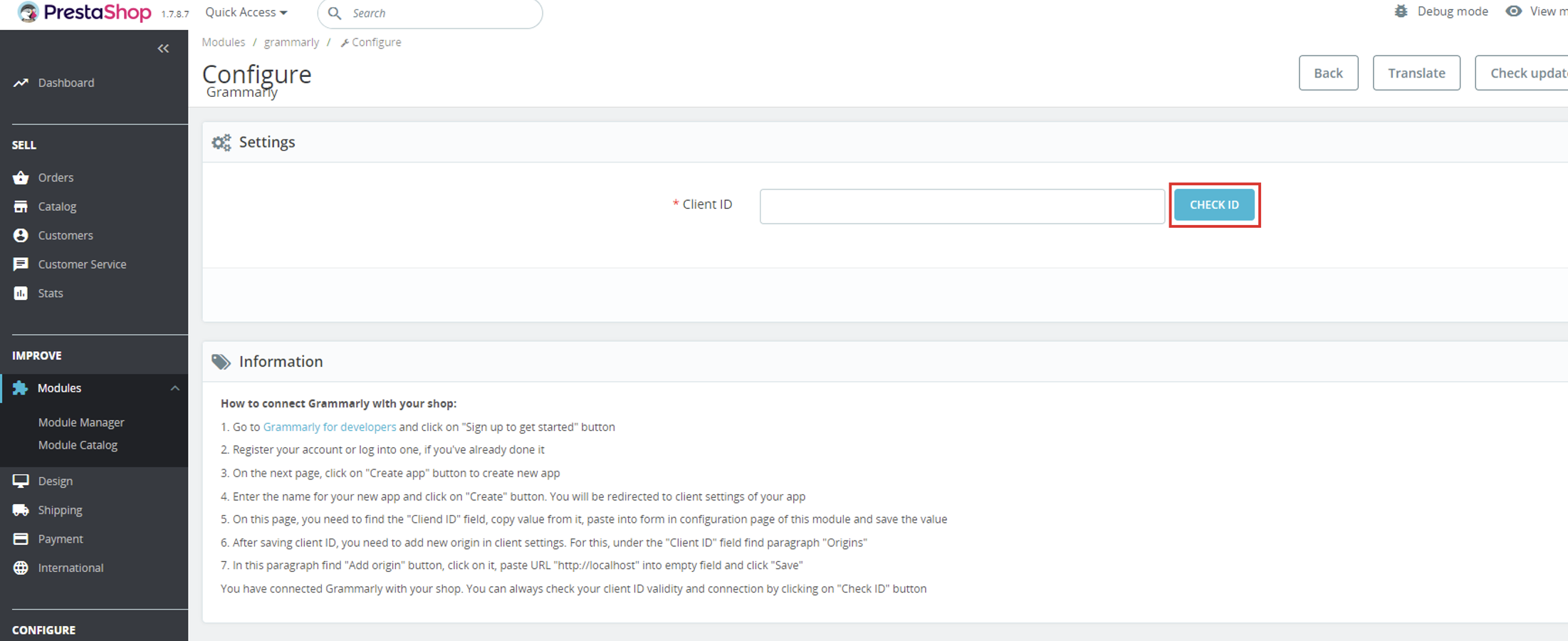 Grammarly usage
After connecting your Grammarly app with module, you can use Grammarly features on almost any page in back office, such as product, category or CMS-page edition.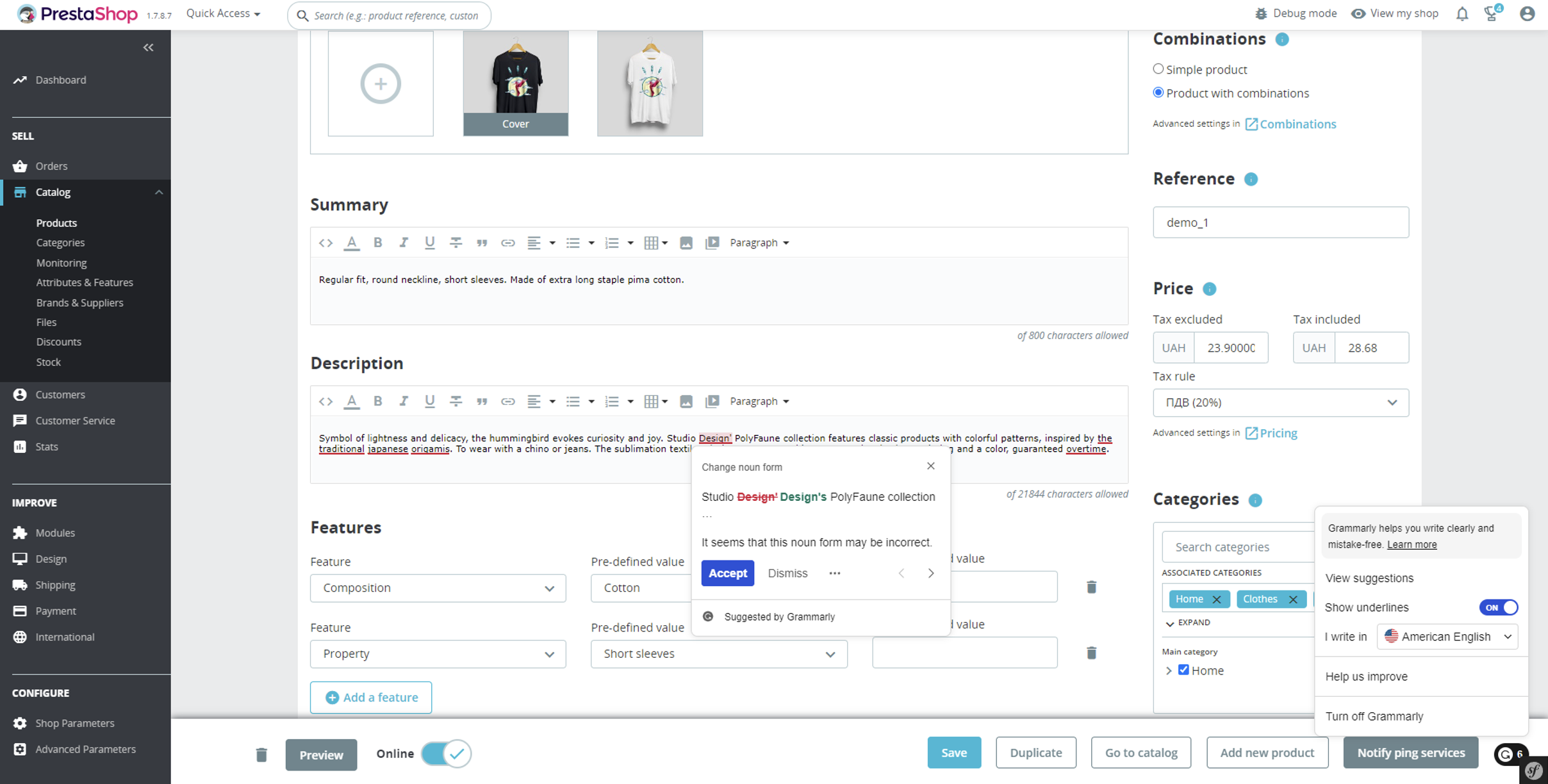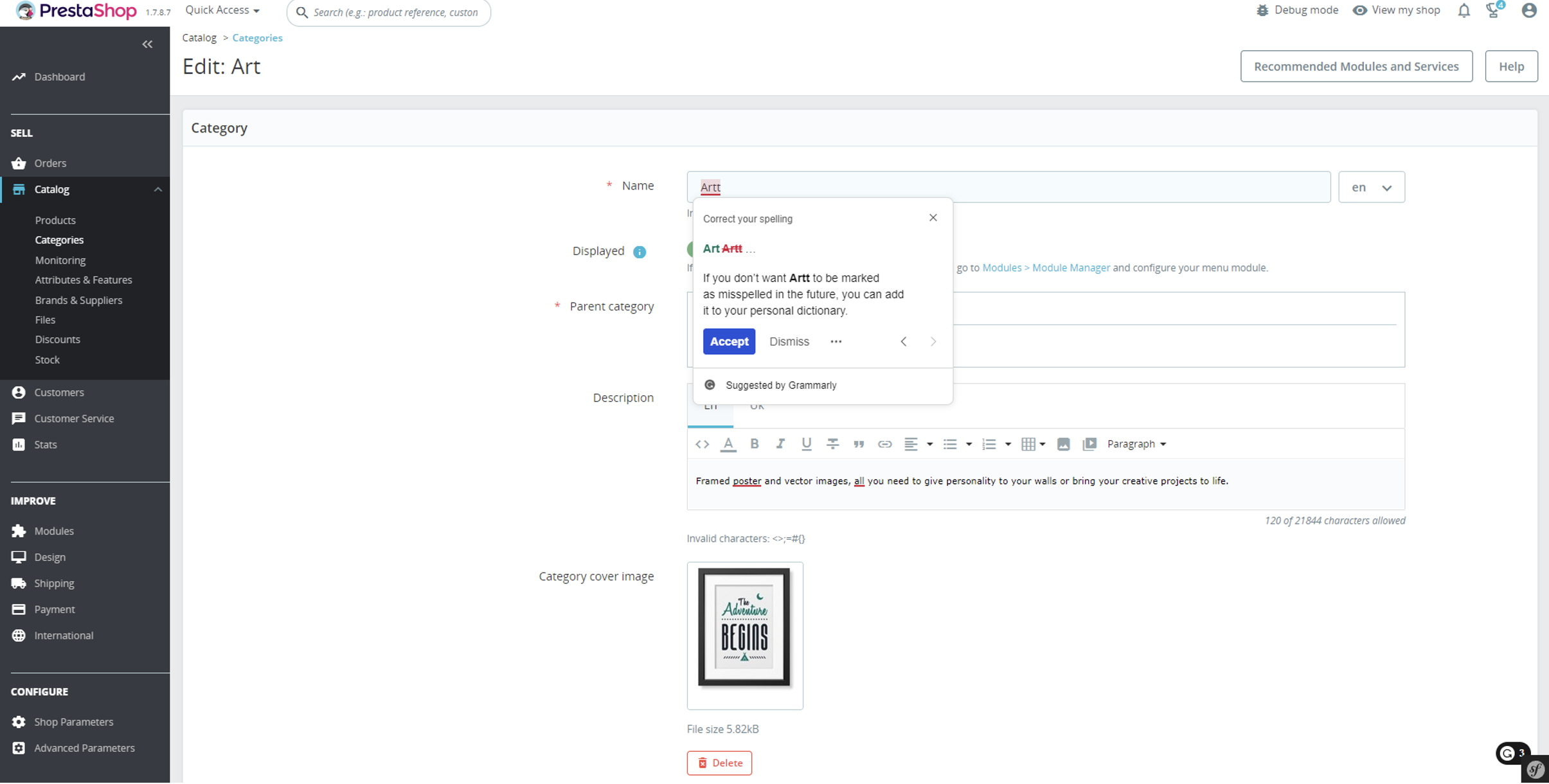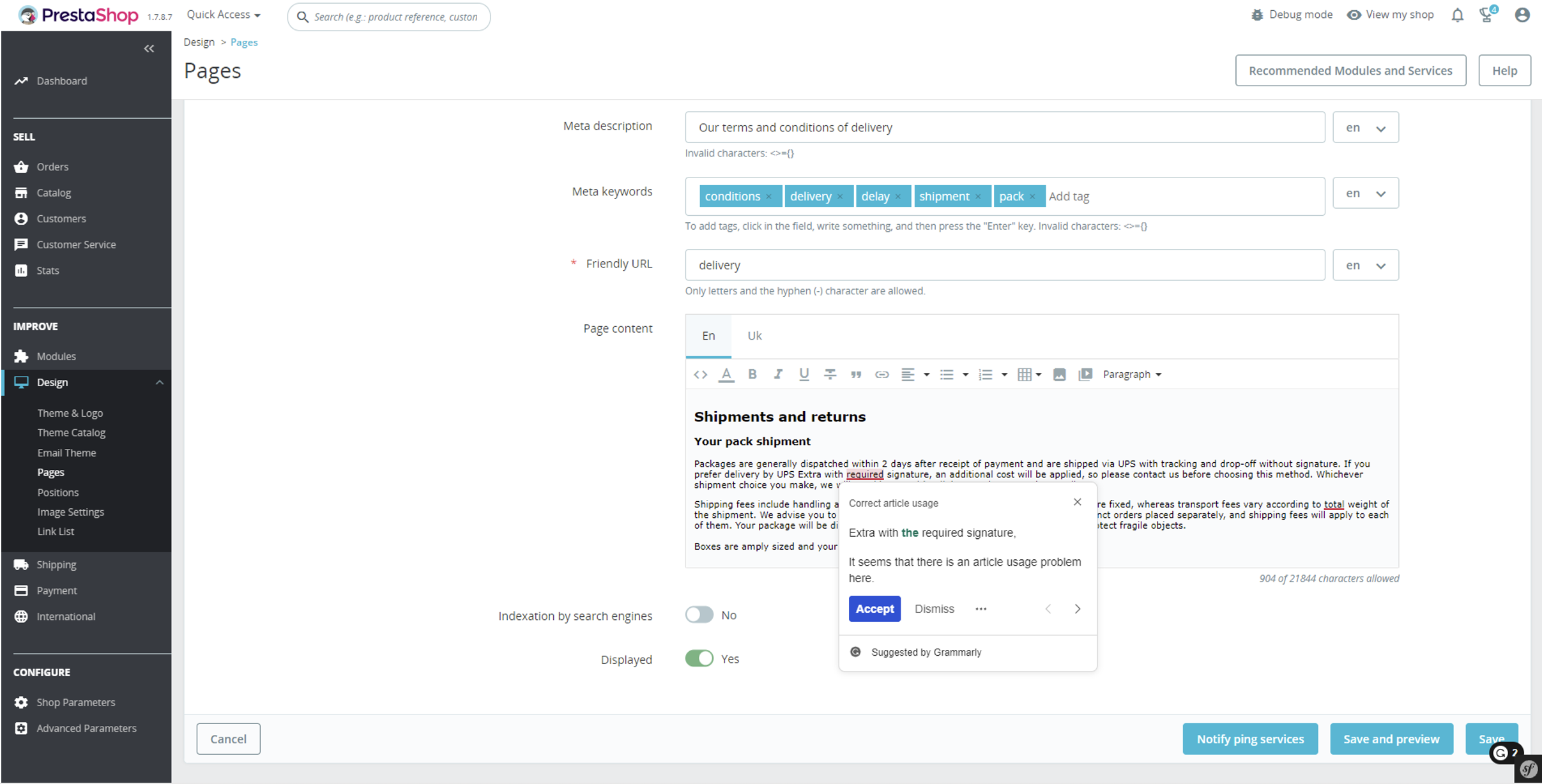 Installation:
Upload the module through the Backoffice (Modules > Add New Module)
Hit Install it and enter the configuration
Video