Trackimo website – based on WordPress + WooCommerce Plugin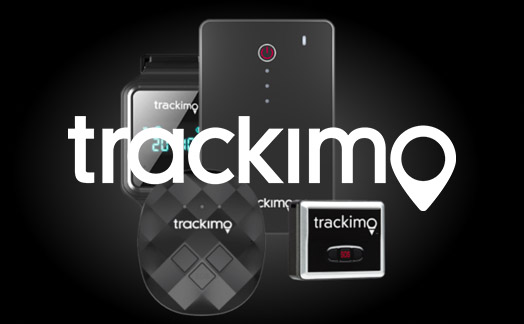 Security is a state in which a person feels that the vital interests of his and his loved ones are protected. In the modern world, in the world of constant movement and motion, travel and business trips, it is very important to know where your relatives are! American GPS device Trackimo is a tracker that guarantees you reliability and peace of mind! With Trackimo, you will always control the location of your children, parents, sometimes even pets or free-range livestock 🙂 And many in such a way determine where their lost luggage or a car parked in a foreign city is.
The site for the Ukrainian representative of GPS trackers Trackimo was developed by the SoftSprint team! It was a so-called project "from scratch": from understanding how the customer imagines the design and the structure of the site, creating a design, layout, to supporting the site after its launch.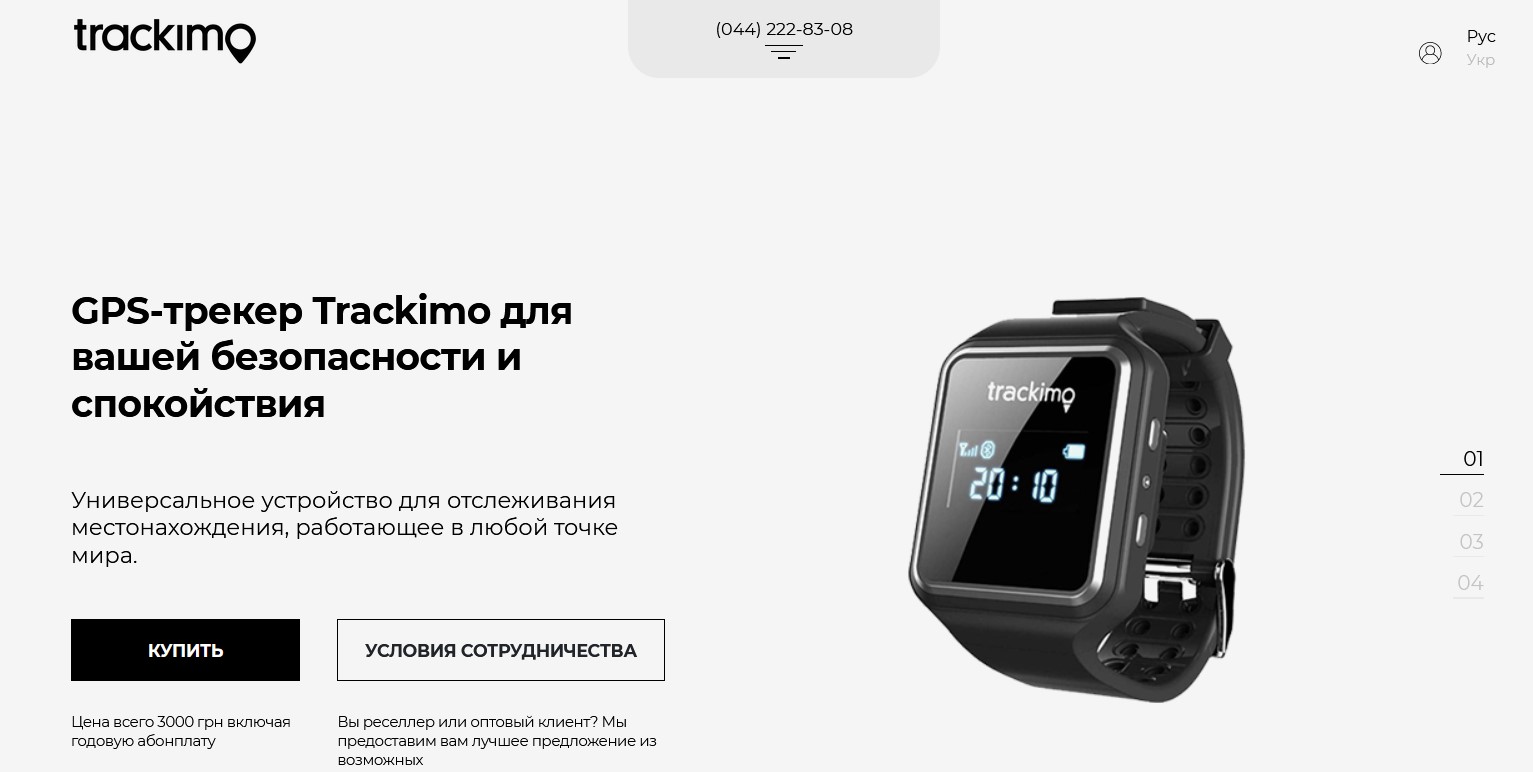 The Trackimo website was built on the WordPress platform, the site also uses WooCommerce (it is an open source e-commerce platform based on WordPress).
All the plugins necessary for the smooth operation of the WooCommerce store were installed on the site, and WooCommerce was configured according to the client's requirements. We didn't have to select WooCommerce themes. As it was written above, the design was created in Photoshop + Figma by our WEB-designer!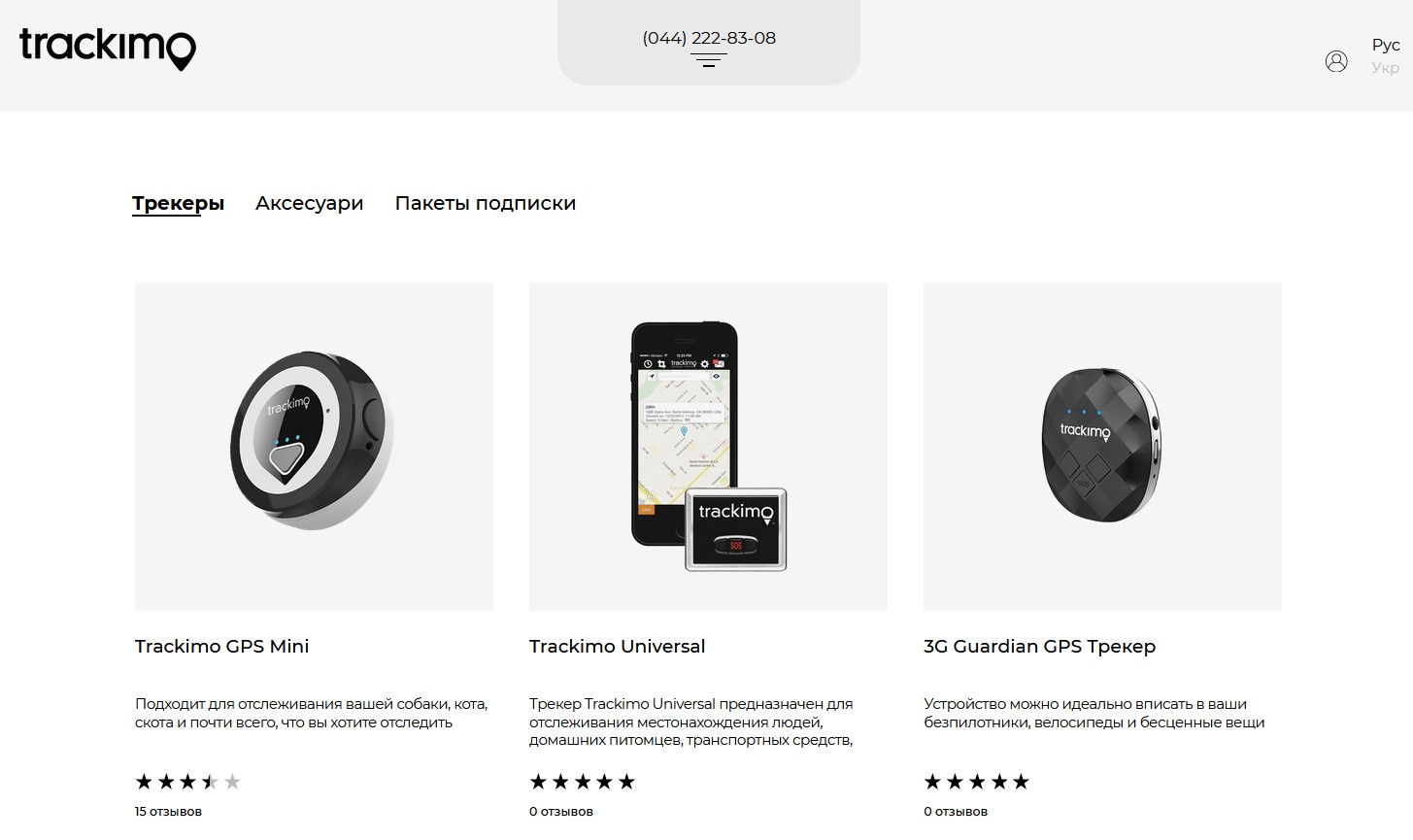 In addition, on the site https://www.trackimo.com.ua/ our IT-developers have developed:
authorization and registration form for regular customers
the site has two languages
contact form via e-mail
search for distributors on Google maps
product categories
custom filters for products
form for product reviews
etc.
As a result, we got "two in one" – a landing page and an e-shop!
If you also need a site on the WordPress platform + WooCommerce plugin, contact us, we will help you quickly and efficiently!