Homegourmet – PrestaShop platform for traders
The Belgian Internet platform for traders https://www.homegourmet.be is a resource that works on PrestaShop. The resource allows to choose, pay and receive delicious products from selected manufacturers. The buyer does not go to different stores, does not stand in queues, does not drag packages with products home in his hands , everything is simple – open the site and choose, pay and wait for home delivery!
The participation of SoftSprint in the work of this PrestaShop site was quite significant. The developers of our team set up sending messages with a client's order by mail to:
– sellers, so that they know what products to prepare,
– delivery service (because it is important for them to know where to pick up and where to deliver products).
In addition, SoftSprint wrote the special separate module of address autocomplete based on the Google Maps API and integrated it into the platform.
Now it's easier for companies that sell their products on the PrestaShop homegourmet platform, for delivery services and, of course, for customers to exchange information with each other 🙂
Working on the resource, our developers used the following technologies:
– Smarty
– PHP 7.x
– HTML5
– CSS3
– Flexbox
– Bootstarp
– Ajax
– jQuery
Contact us, we can help you in creation the online store on Prestashop!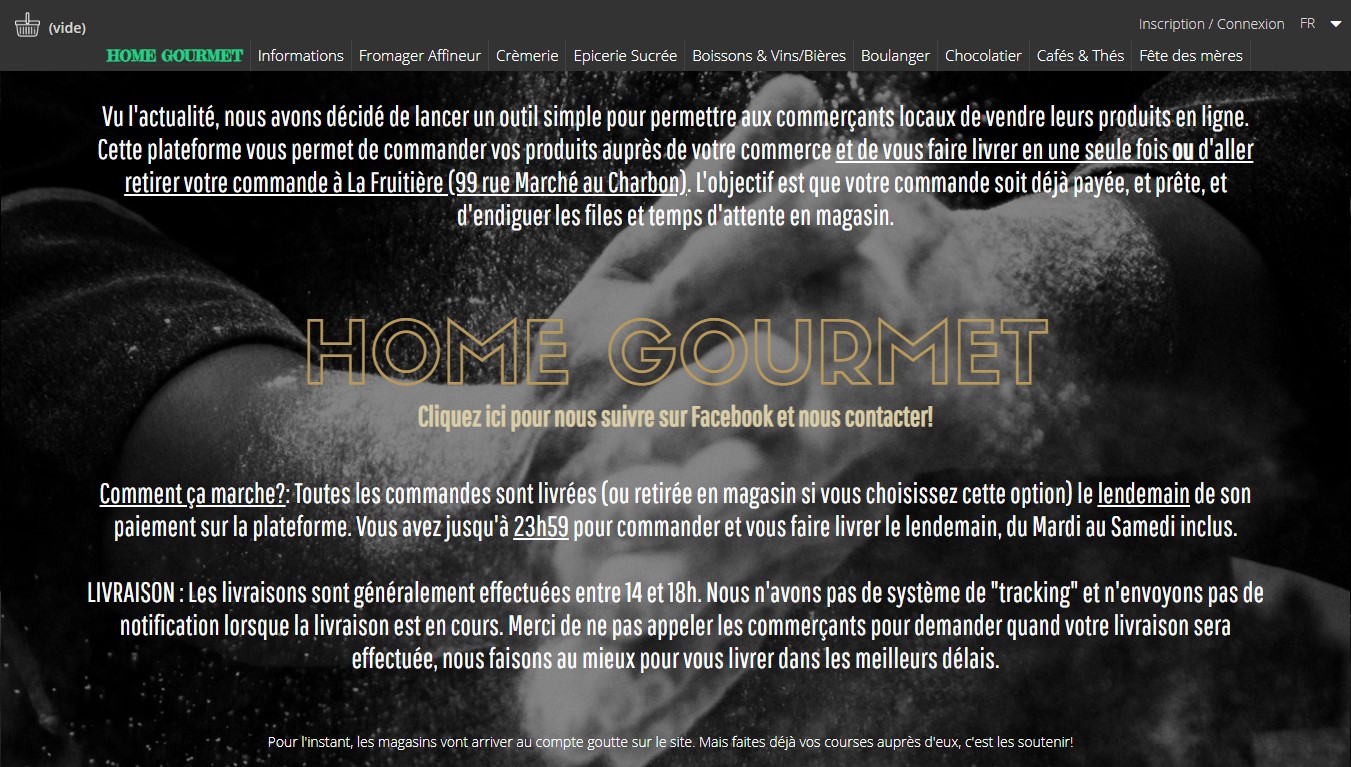 site: https://www.homegourmet.be