High-quality update of WordPress site slovovchitelyu.org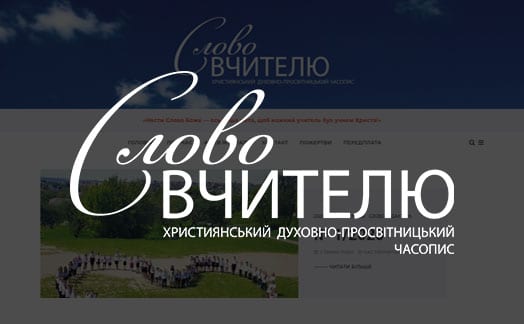 We received a request to update the information resource of the Christian spiritual and educational journal "Word to the Teacher" not so long ago. First of all, of course, we proposed several WordPress themes that fit the customer's requirements, clearly defined menu items and necessary blocks, and here it is – a new, fresh, modern WordPress site – https://slovovchitelyu.org/
In addition to the fact that the site has many relevant records – publications, the reader can always open the journal archive and find an article of interest to him from previous "publications". The block on the right side of the WordPress site page allows you to filter articles by number, category and author.
An interested reader can subscribe to the pedagogical magazine on the issues of Christian education for children and youth directly on the WordPress website using a special form.
Donation form was also "screwed" to the site by our team)
If you need to update your WordPress resource quickly and efficiently, contact us – we can do it!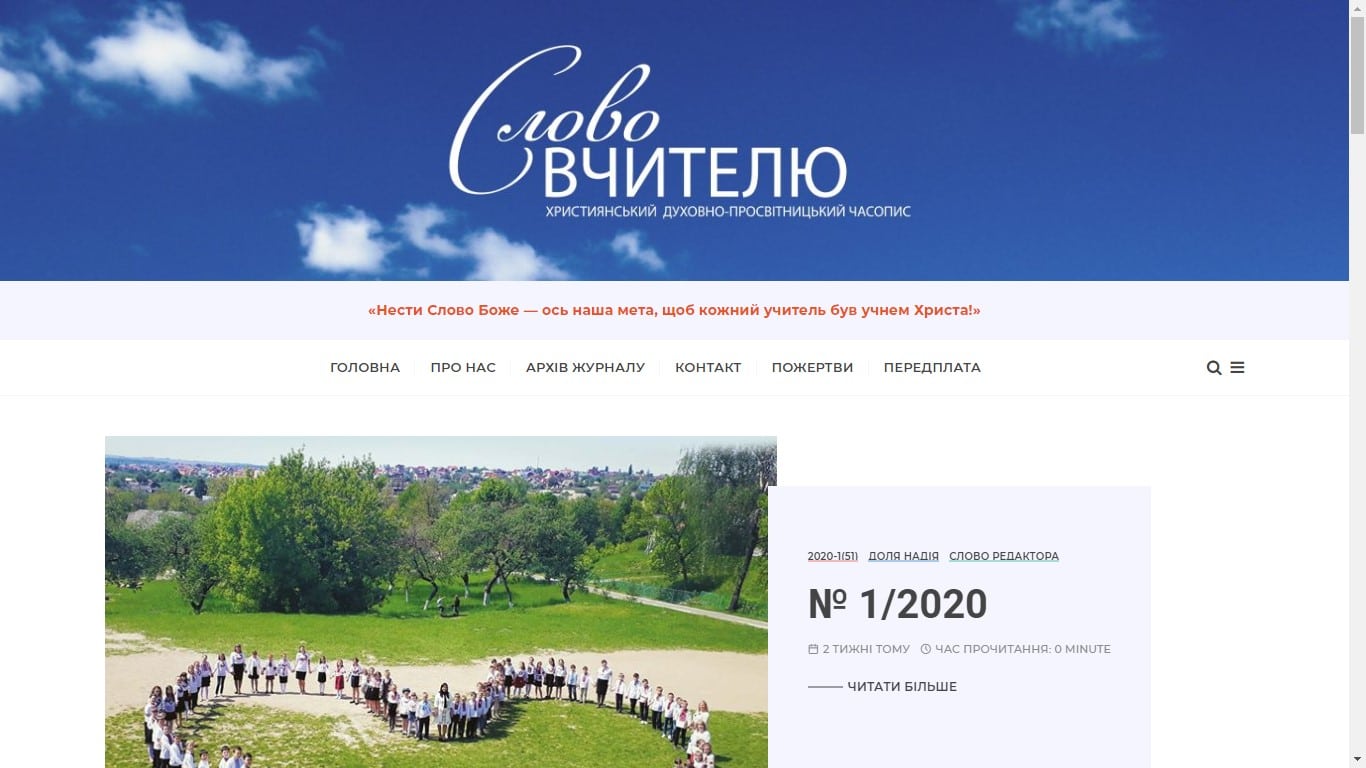 https://slovovchitelyu.org/