Bespoke Built in Furniture LTD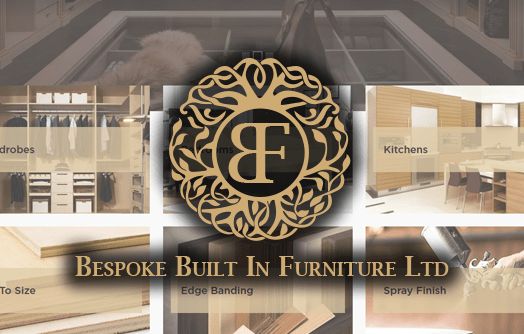 Development of the official website of furniture manufacturer Bespoke Built in FurnitureLTD was carried out step by step, in the best traditions of the site-building:
discussions with the client to identify needs and brand formation;
logo and brand book development;
discussion of the site components based on the manufactured products types;
formation of the site mockup and its structure;
design creationin a graphic environment PhotoShop;
creation of an adaptive original WordPress theme based on a consistent design;
setup andbundle with back-end;
testing and filling;
support and debugging.
The list of works made it possible to get cool results – the site looks modern on the onehand and is not devoid of fine classics on the other! The color scheme clearlyindicates its high cost and photographs of wooden products radiate warmth andchic.
Of course, the creation involved the use of data load optimization technologies (like AJAX), mobile adaptation techniques, and so on.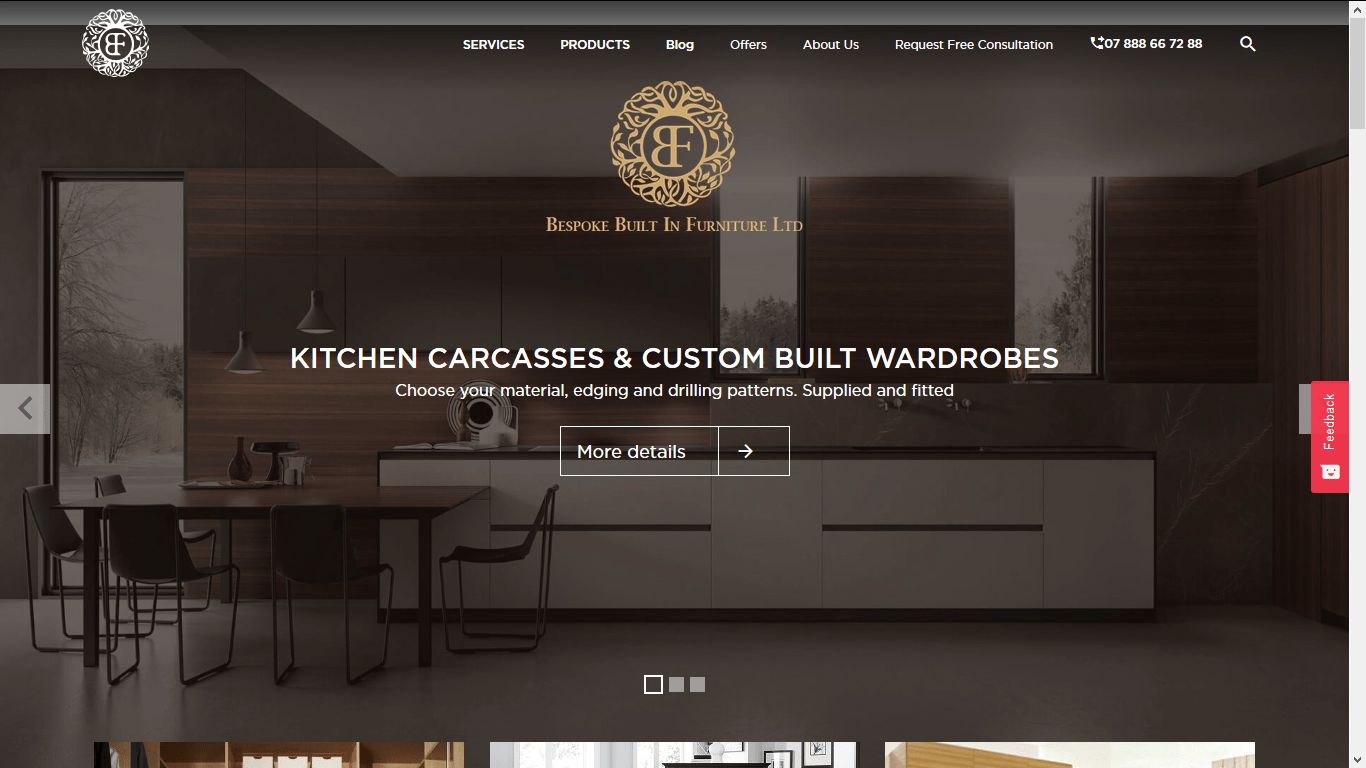 https://bbi.furniture