enjoy-sm.co.il – website transfer to WordPress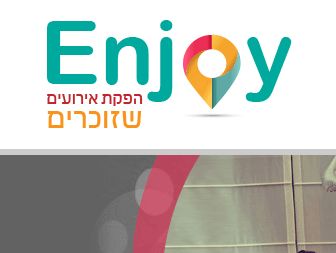 We will briefly describe the site http://enjoy-sm.co.il/, which was originally a table layout without a hint of adaptability and usability from mobile devices. In addition, a specific content management platform imposed its limitations on the functionality of the site. Our task was to transfer the site to WordPress platform with the creation of a new theme (template) that supports the normal work on mobile devices and is adaptive. The key condition was the preservation of the design of each page of the site. Additional difficulties in the development of the site: RTL-direction text, saving the URL of all pages in the .html format. This requirement avoids the use of the 301th redirect.
As a result, the site has passed the deep tuning: the modern CMS platform was installed while maintaining its initial appearance, added mobile adaptivity and tasty usefulness (galleries, comments, SEO plug-ins, and other WordPress plugins).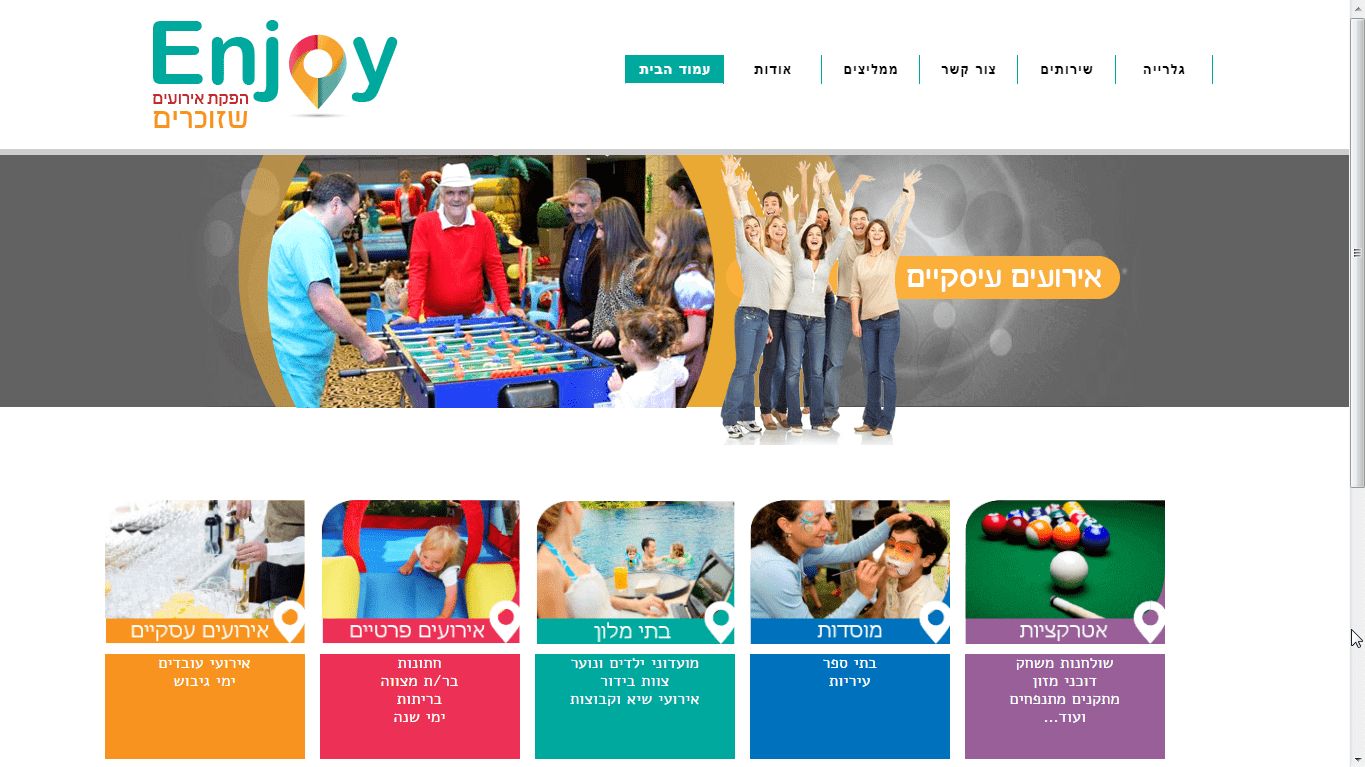 Link: http://enjoy-sm.co.il/