Конфигуратор серверов на CakePHP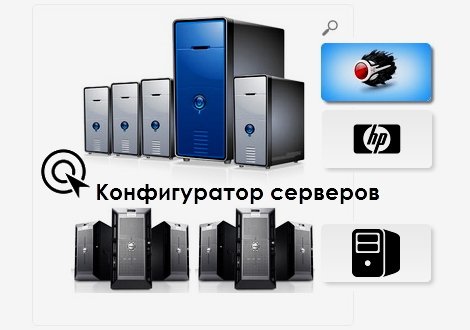 The servers configurator is created on CakePHP. The main task is the formation of the hardware necessary configuration. The total order price automatically counts during the server configuration formation on the web service. The configurator is the simplified online store because the user can execute the order after pressing the order button. The short form for order data filling will be suggested to the user.
The configurator consists of blocks, each of which corresponds to certain hardware types: processor, motherboards, RAM memory, etc. Each block has its own options, for example: Intel® Xeon® v2 E5-2630 or Intel® Xeon® v2 E5-2650, other. Blocks are united in brands and types of boxes.
There is an opportunity to specify the quantity of server elements, for example, user can edit how many RAM memories needed for getting the optimum server configuration.
The administrator panel includes:
module of pages creation on the site;
introduction of a contact information;
the module of servers configurations creation with the indication of the elements price, the brand and type of the box;
module of users management and their level of access.
As a result the client has got the convenient configurator with flexible settings and great opportunities to develop the project.