Приложение freelawyer.ua на Android, iOS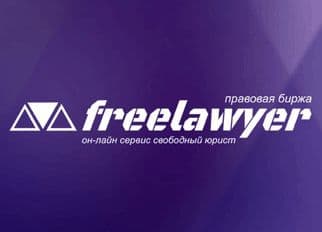 The mobile application http://freelawyer.ua is a copy of the website freelawyer.ua with the limited opportunities: reading the last questions to lawyers, the order of lawyer' services, search the lawyer on the map (lawyers who are nearby), the order of paid services and dialing in freelawyer.ua support service.
The mobile application for the website http://freelawyer.ua exists in two versions:
The application is a personal account for ordinary users, as well as for lawyers. Such functionality allows to have maximum opportunities from the freelawyer.ua resource directly from the mobile phone or the tablet.
The application design refers to the now fashionable direction "material design" and it is very easy, even for inexperienced users gadgets. The app looks great on any screen resolution and takes a minimum of RAM.
We are glad to cooperate with freelawyer.ua and wish them success in their project.