WEB-development
Our competences can be divided into:
Web-development
Mobile applications
To Web-development can be referred tasks of different complexity: from simple one page sites to powerful admin panels with payment systems, import and export files XLSX, CSV, formation documents to PDF, output of graphs and geolocation, other.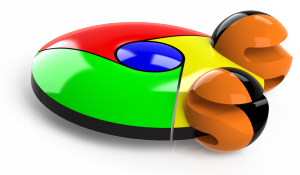 To mobile development are referred Android- and iOS-apps with a unique design and functionality. Often such applications are continuations of websites with admin panel, private services, etc.
No matter what task we write for you, quality of workmanship, attention to the project and enthusiasm will be provided more than 100%.
If your order is associated with the cteation of Landing Page, we together will analyze the scope of your business, form the sales funnel and define the entry point, select styles and data blocks placement, so on.
In case your project is connected, for example, with the hotel's visitors administration, we offer the room reservation system with pre-sending SMS-reminders about the entry date, the formation of accounting documents, other.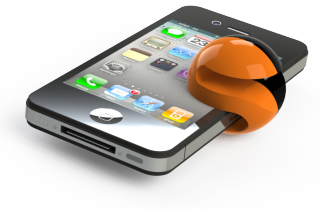 Thus, regardless of the project type, in collaboration with the client we will pass all stage of task writing: from requirements formation to its final delivery and testing.
What are the main technologies we apply in work?
Framework CakePHP, framework Yii, PHP, MySQL, Javascript, jQuery, AJAX, .NET, HTML 5, CSS and others.
Which CMS (platforms) we use?
WordPress (WooCommerce), Joomla, MODx, Contao, eComerce, OpenCart, Prestashop, VirtueMart, Magento, and others.