Is PrestaShop like WordPress?
Following this question:
https://www.quora.com/Is-PrestaShop-like-WordPress
It's quite to compare some plugin (WooCommerce) and standalone CMS (PrestaShop). Historically Woo had to adapt to the WordPress requirements and suite its UX/UI. I'm pretty sure, that otherwise WooCommerce could be born in another dress… mush more logical, functional and convenient! Let's think you have some WP with the template inside, which includes its menu with the links, some search, some footer and sidebars… and one day WooCommerce drops down on your head! What will be with your search? Will it look for the posts or products? What will be with the menu? Will it show the categories pages of products OR initial pages/posts you had before? Header and footer would be another surprise…
Woo is a good product, but don't pull an owl on a globe – WordPress was a blog platform and stays with this vocation till now! And users/developers need to struggle, while they make the attempts to transform it to landing-pages or e-commerce stores! In case you'd look under the bonnet, you meet multiple useless requests to the DB and ugly code with useless parameters returned to your request. Yes, it kills site speed, makes harm to SEO, etc.
Let's talk about WP-builders, like WP-Bakery, Elementor, Beaver, etc… They like agent Smith from Matrix – need to stay under other plugins and control their work! Example: you have Elementor builder inbuilt in your WP today, but tomorrow you will require to use WooCommerce and… what should Elementor do? Why does it have to support another plugin, like Woo? That's it… tons of plugins = conflicts = mess & garbage!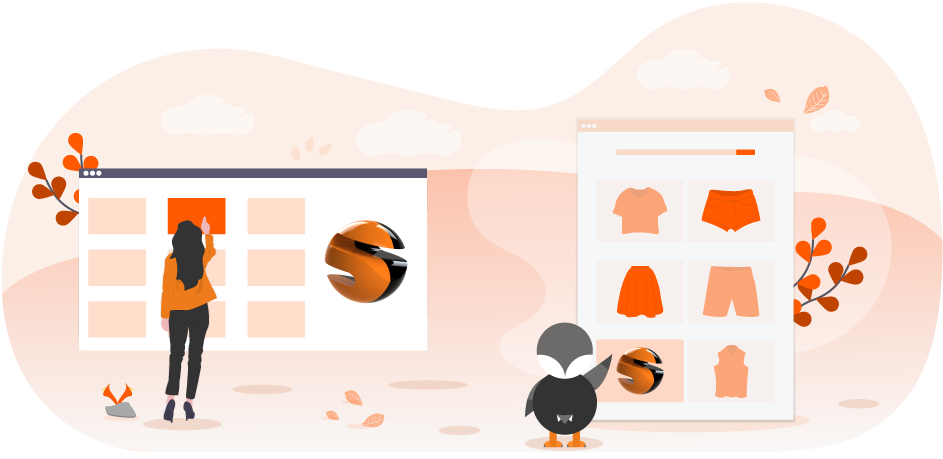 Summing it up I would say the next: if you are the victim of using WP and someday the trouble happened with you and forced you to start sales on your site, then:
yes, Woo would be your only solution, that's why it is ideal solution))
in case you plan to start your business from scratch and probability of online-sales is huge, then don't play those Woo-games – choose things, which were initially designed for sales: Magento, Opencart or PrestaShop, which we prefer.
remember: it's always simpler to implement blog inside of store, than vice versa!