DFD DATABASE – financial service on CakePHP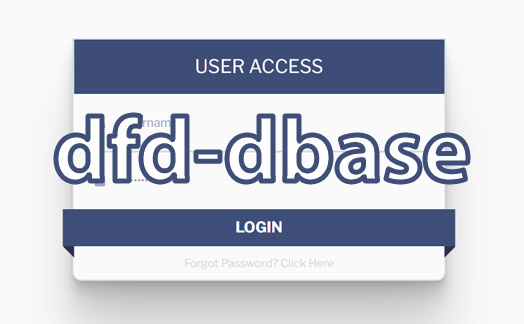 https://www.dfd-dbase.net/ – a financial platform for keeping records of users of the banking system, issuing loans, paying off debts and returning funds. DFD DATABASE was developed by SoftSprint developers. It is based on the most suitable framework for such purposes – CakePHP.
What was implemented by our developers on this PHP platform:
user registration
users division into roles with different restrictions and unique functionality for each role
entering data into the database using large detailed forms that include internal data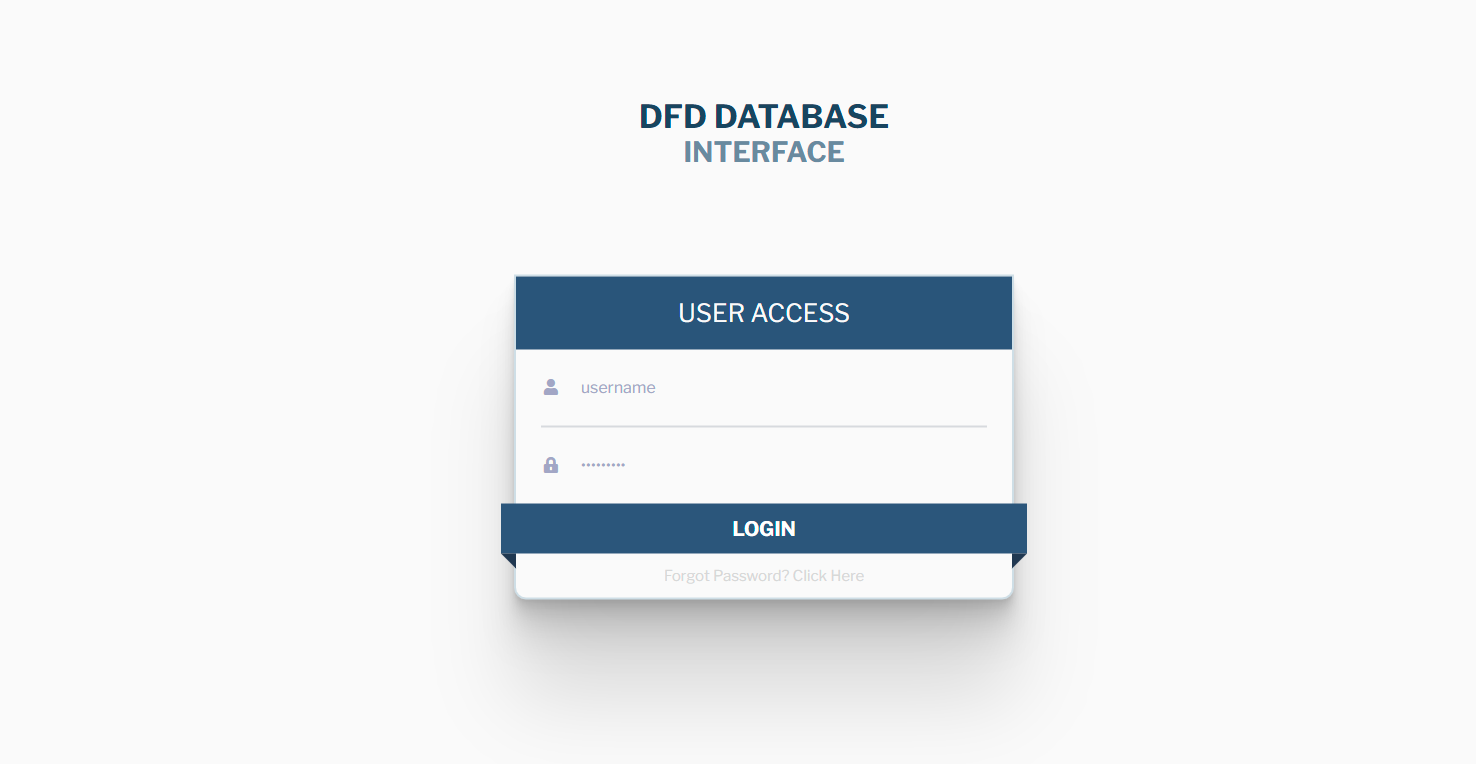 entering data into the database by importing CSV files
calculating the entered data, calculating the number of payments, the duration and timing of these payments, changing loan obligations
detailed output of all entered data, sorting and searching by most of the fields from tables
data analytics: graphs and tables with calculations of all entered data are developed, presented graphically using JS libraries
an ecosystem for downloading and viewing documents, detailed tables with document descriptions, sorting documents by all types of data, quick and detailed viewing of documents using WEB viewing has been developed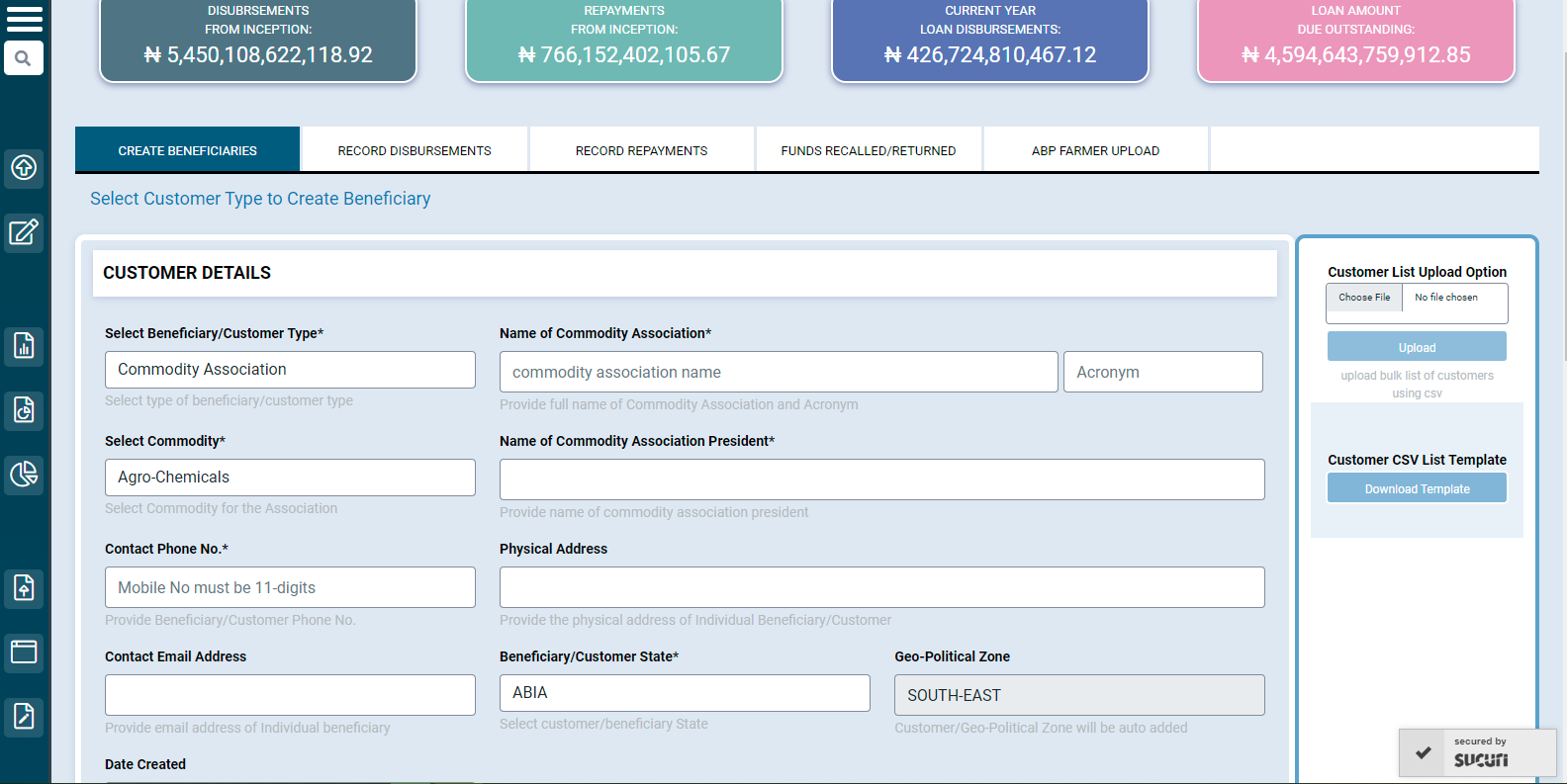 pages of reports for each type of loans and type of payments have been worked out, the report includes export of selected data, sorting and search by key fields, the ability to select a specific date for a detailed view of all table fields and export them separately.
The following technologies and techniques were used in the development of the CakePHP platform:
PHP 7.4
HTML 5
CSS 3
Bootstrap 5
JavaScript
jQuery 3.5.1
CakePHP 4
And also the following libraries and dependencies:
canvas JS library
chartJS
select2JS
autoNumeric.js
PHPOffice / PhpSpreadsheet
Dompdf/Dompdf
Twilio's JavaScript SDKs.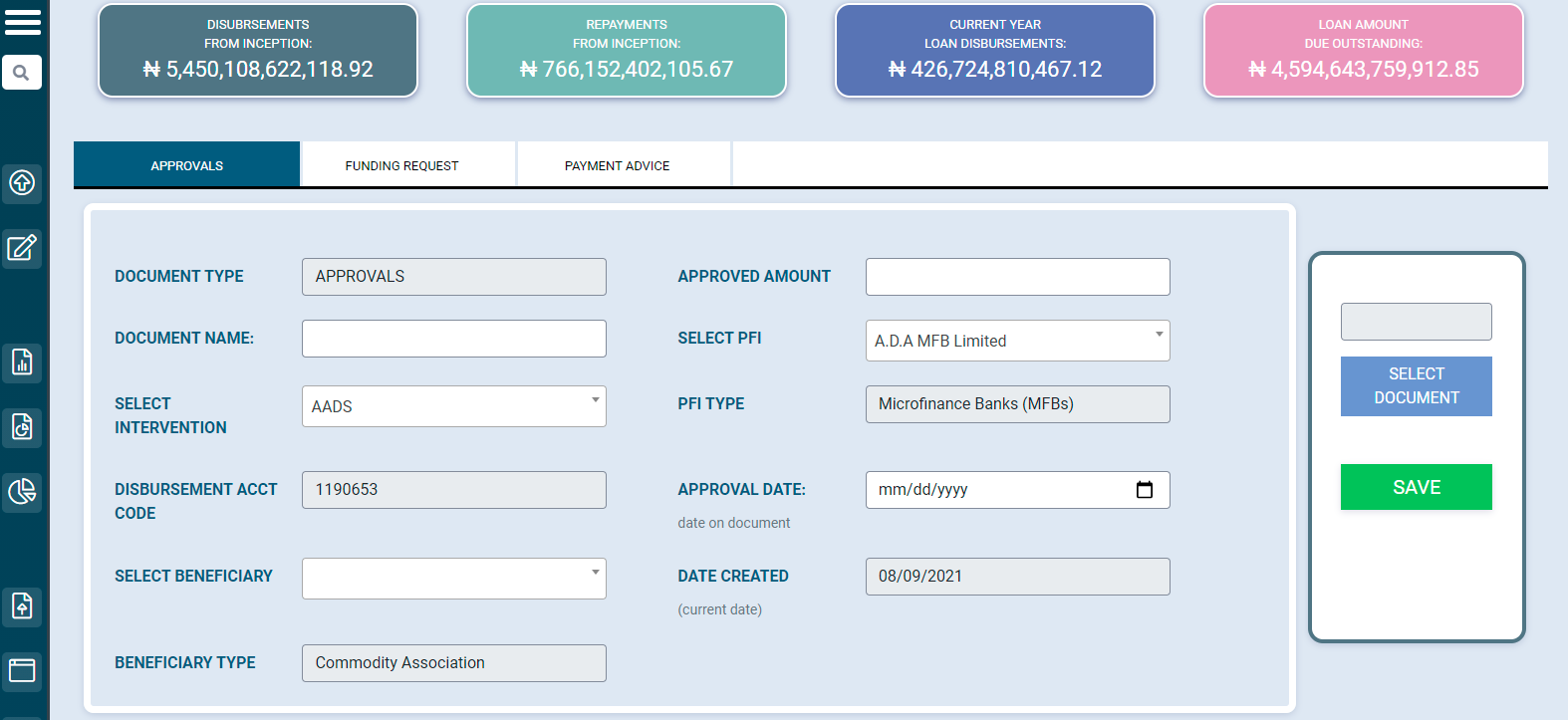 Contact us, SoftSprint developers will certainly take into account all your wishes in the development of a resource similar to CakePHP!